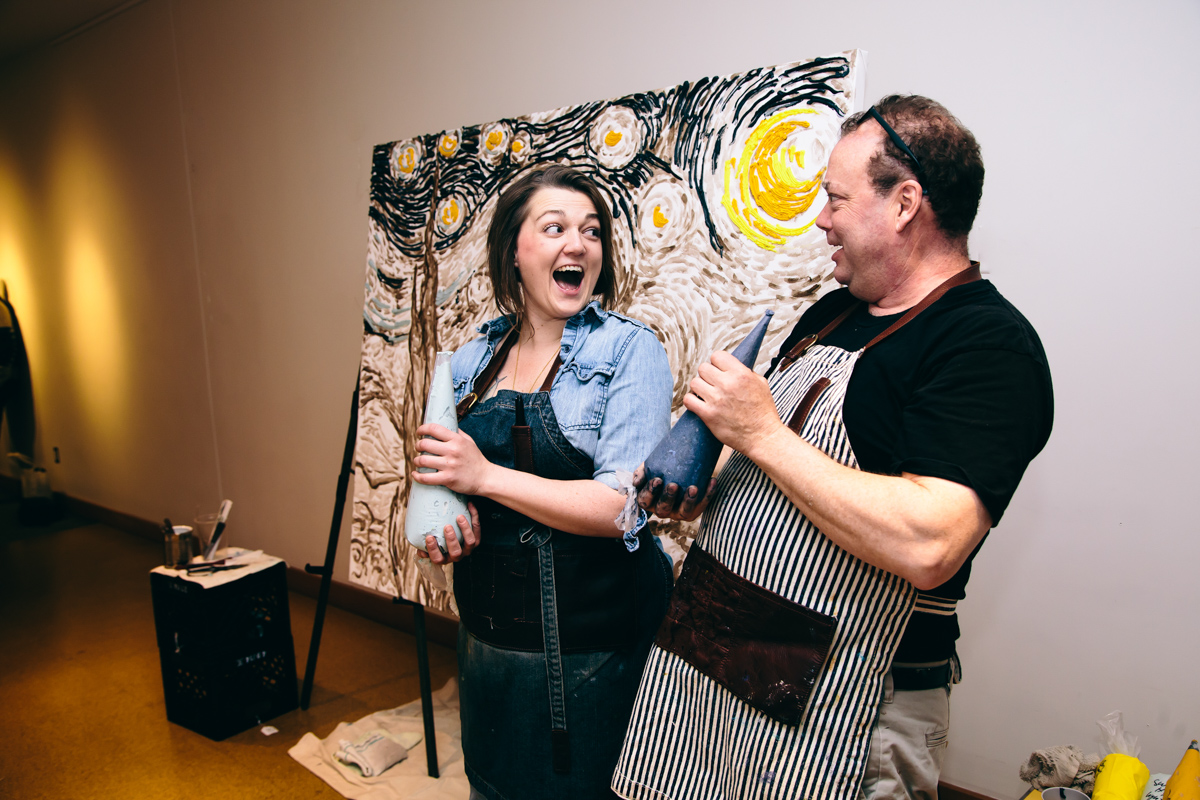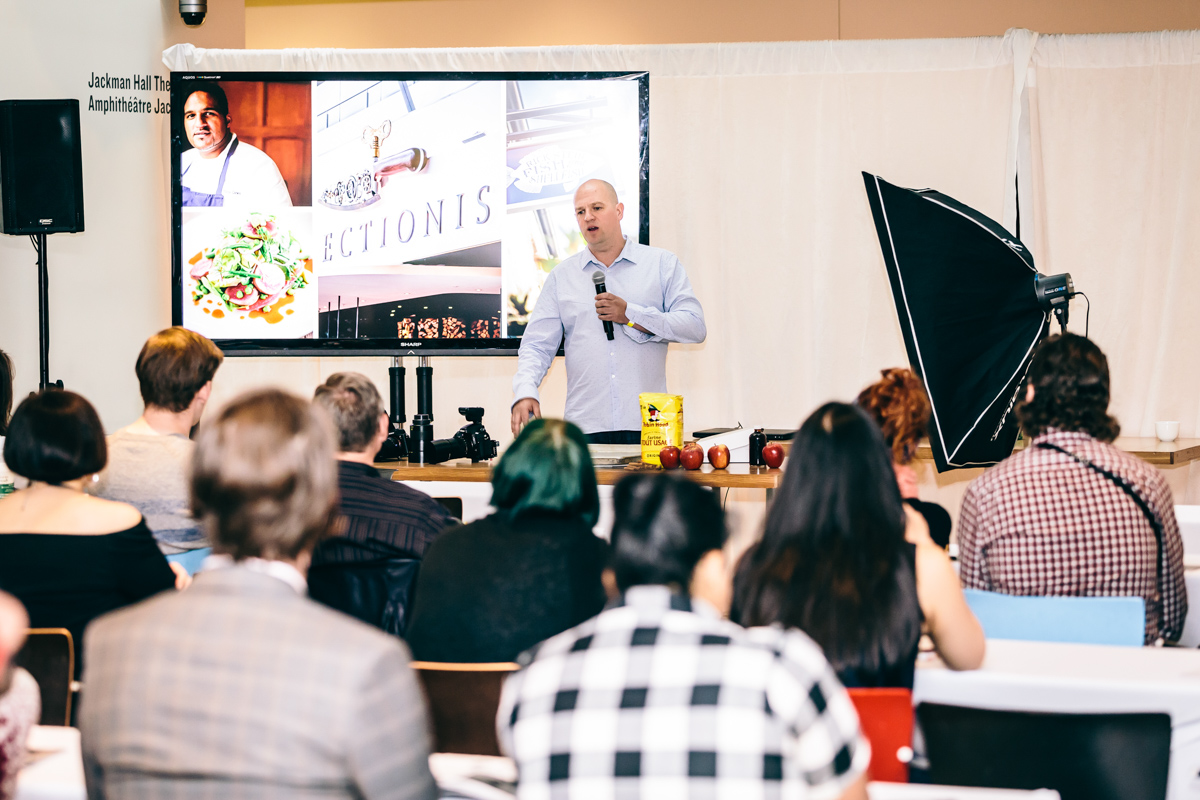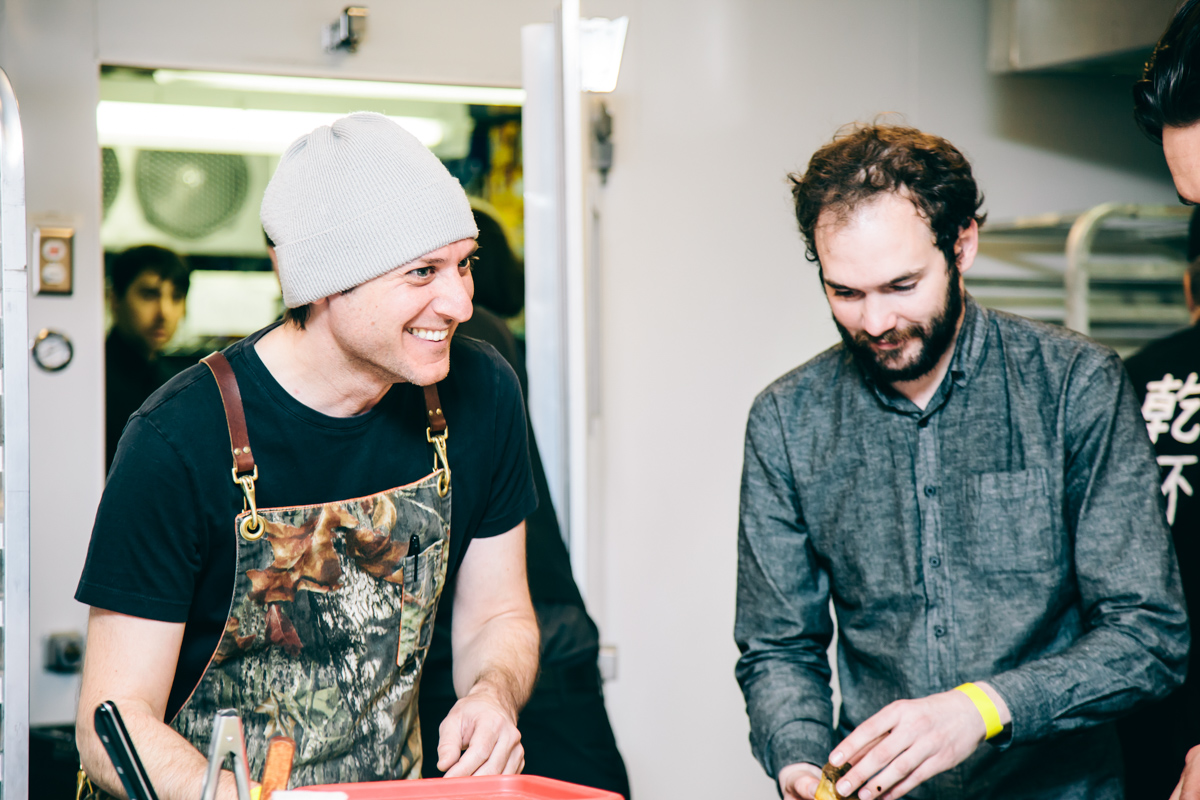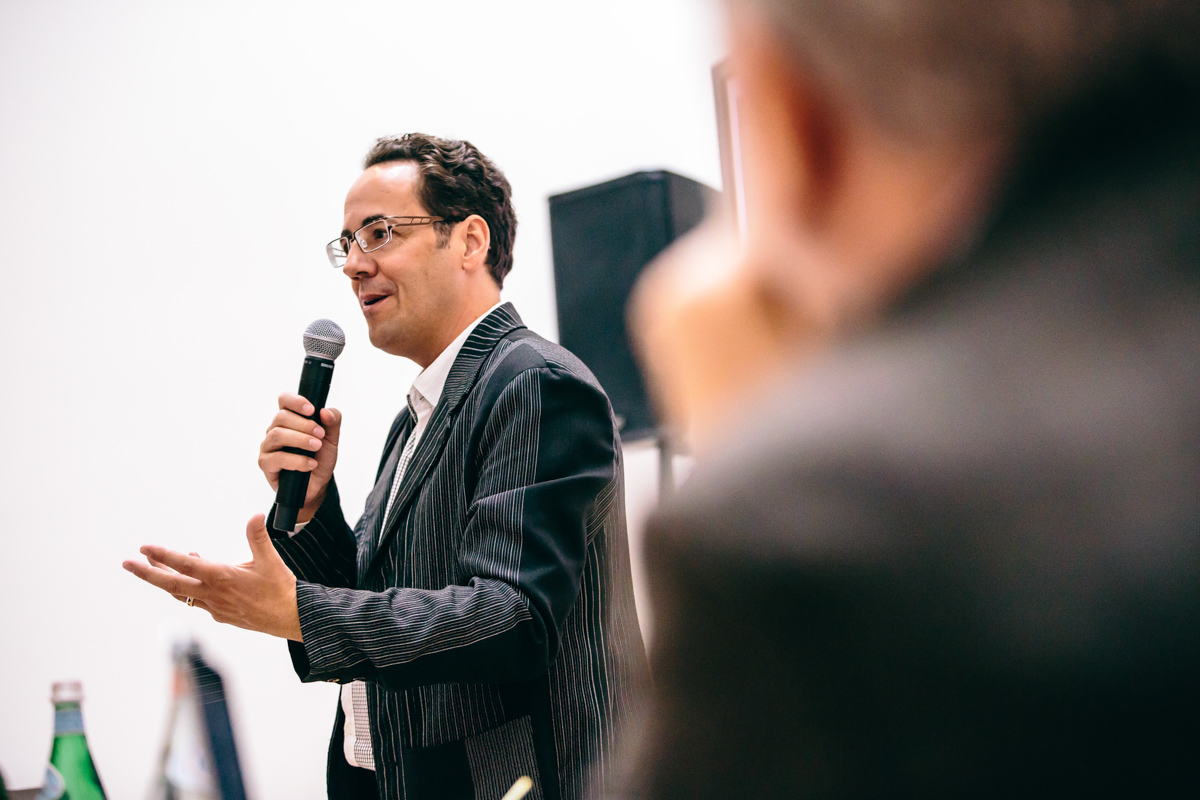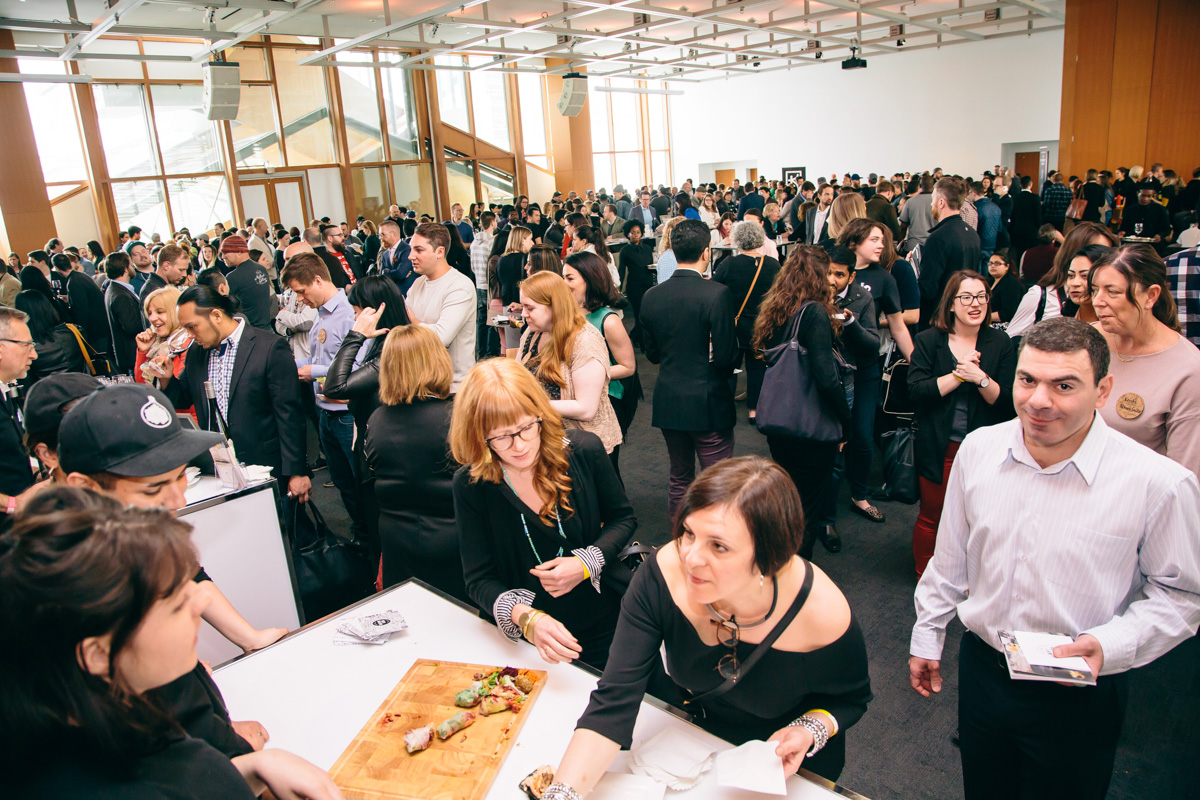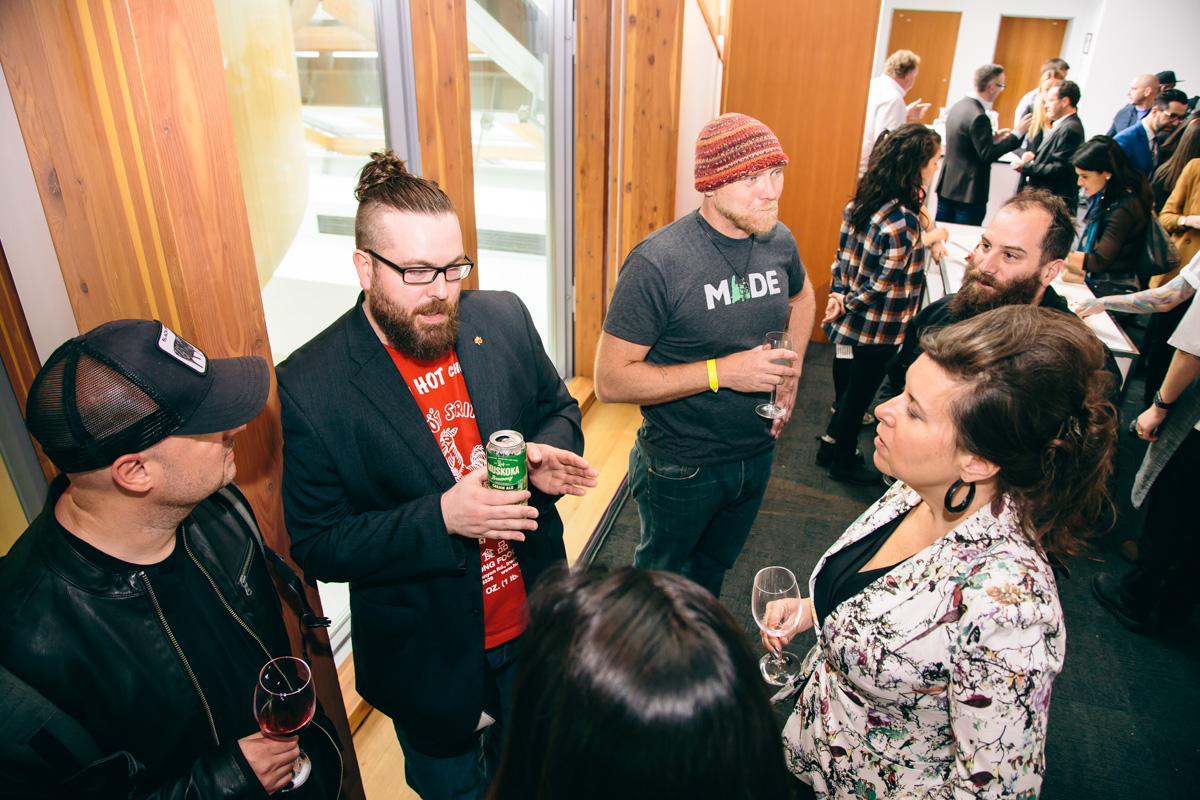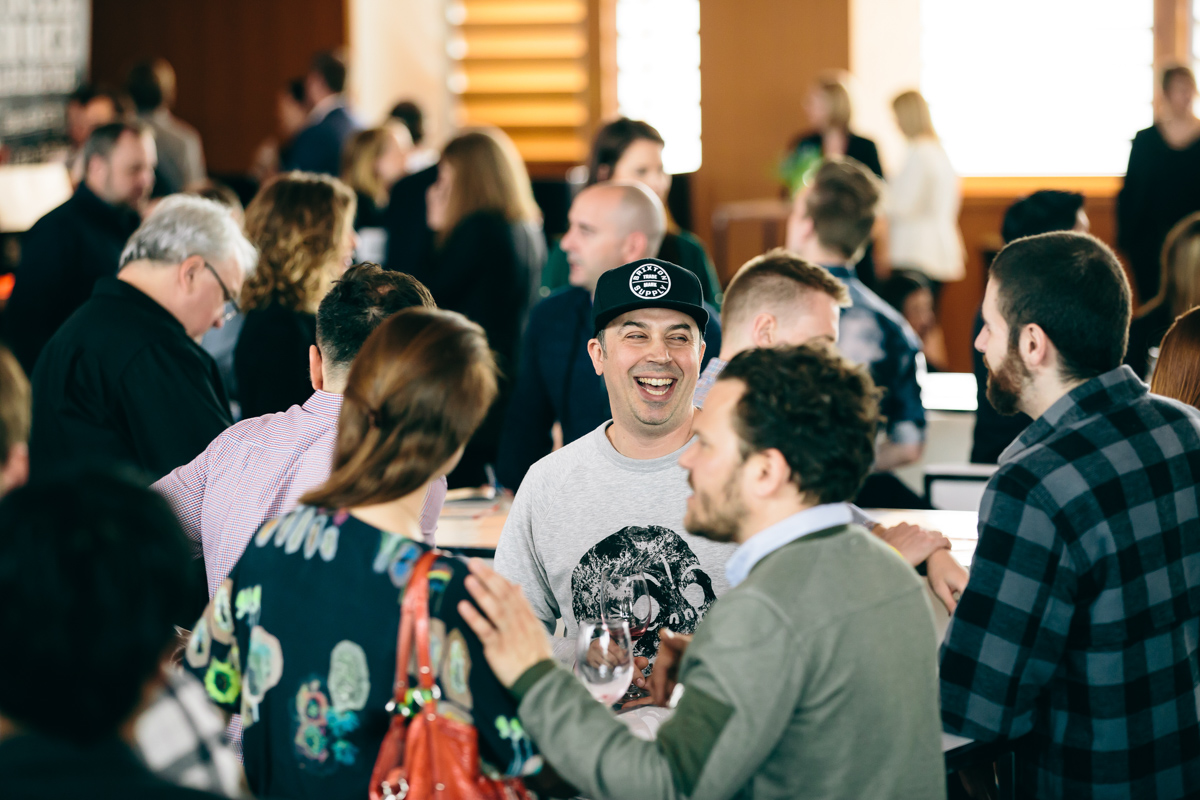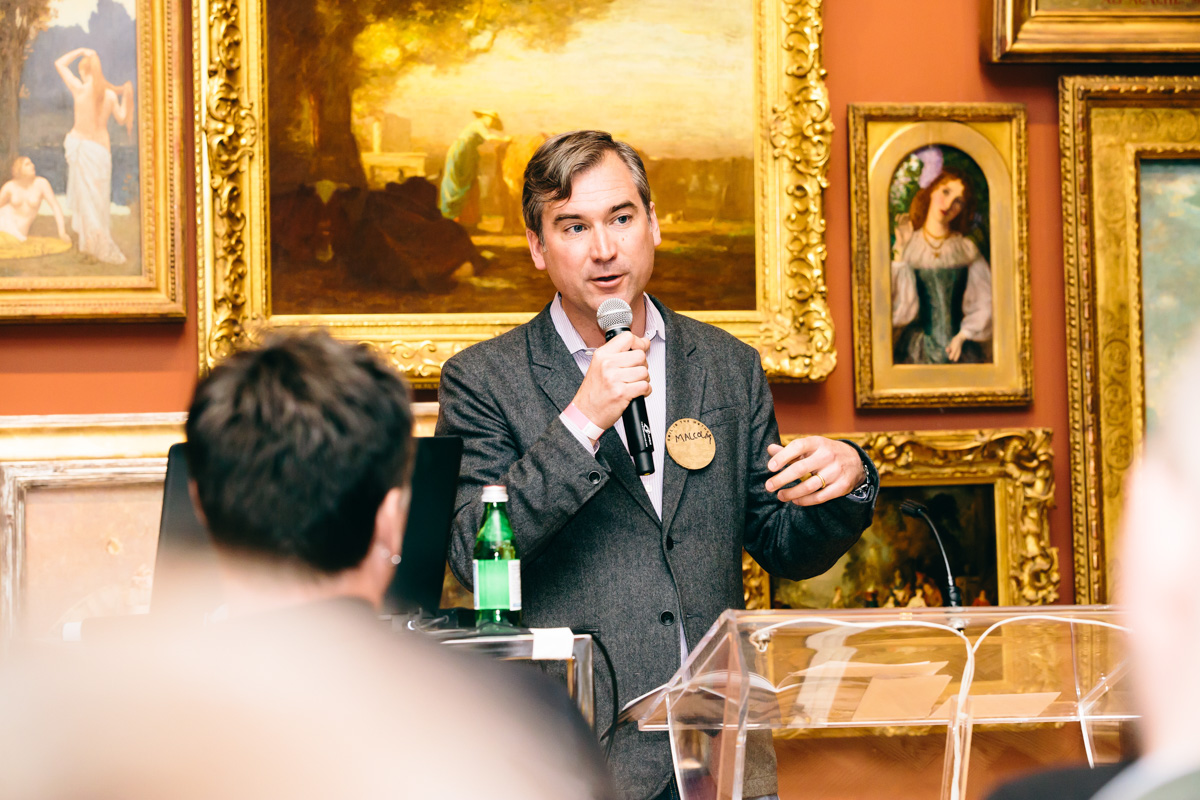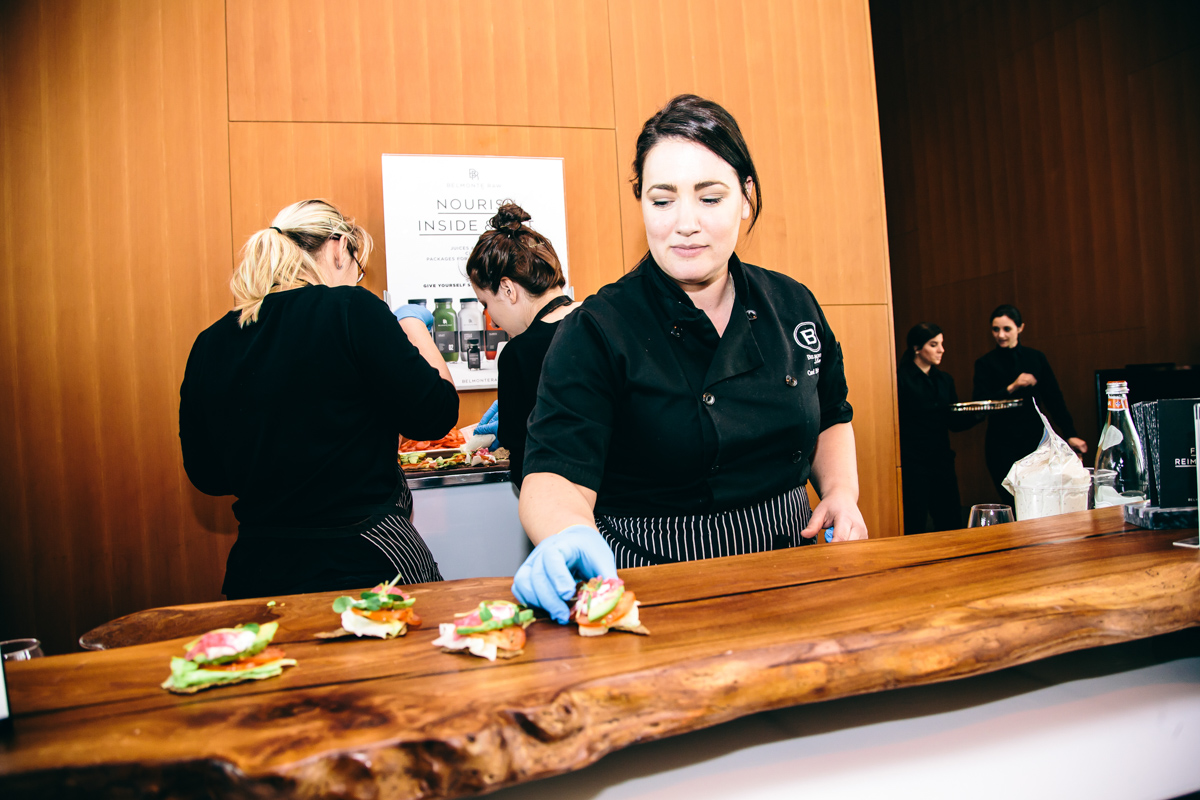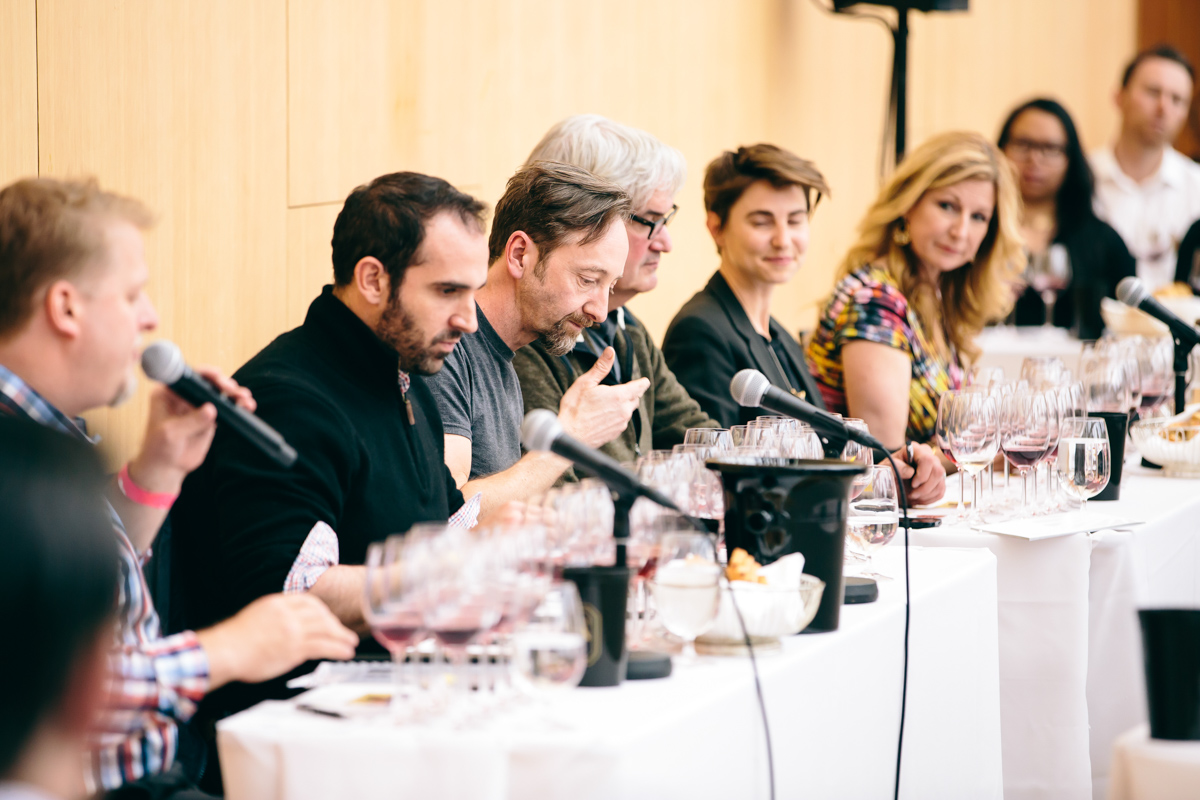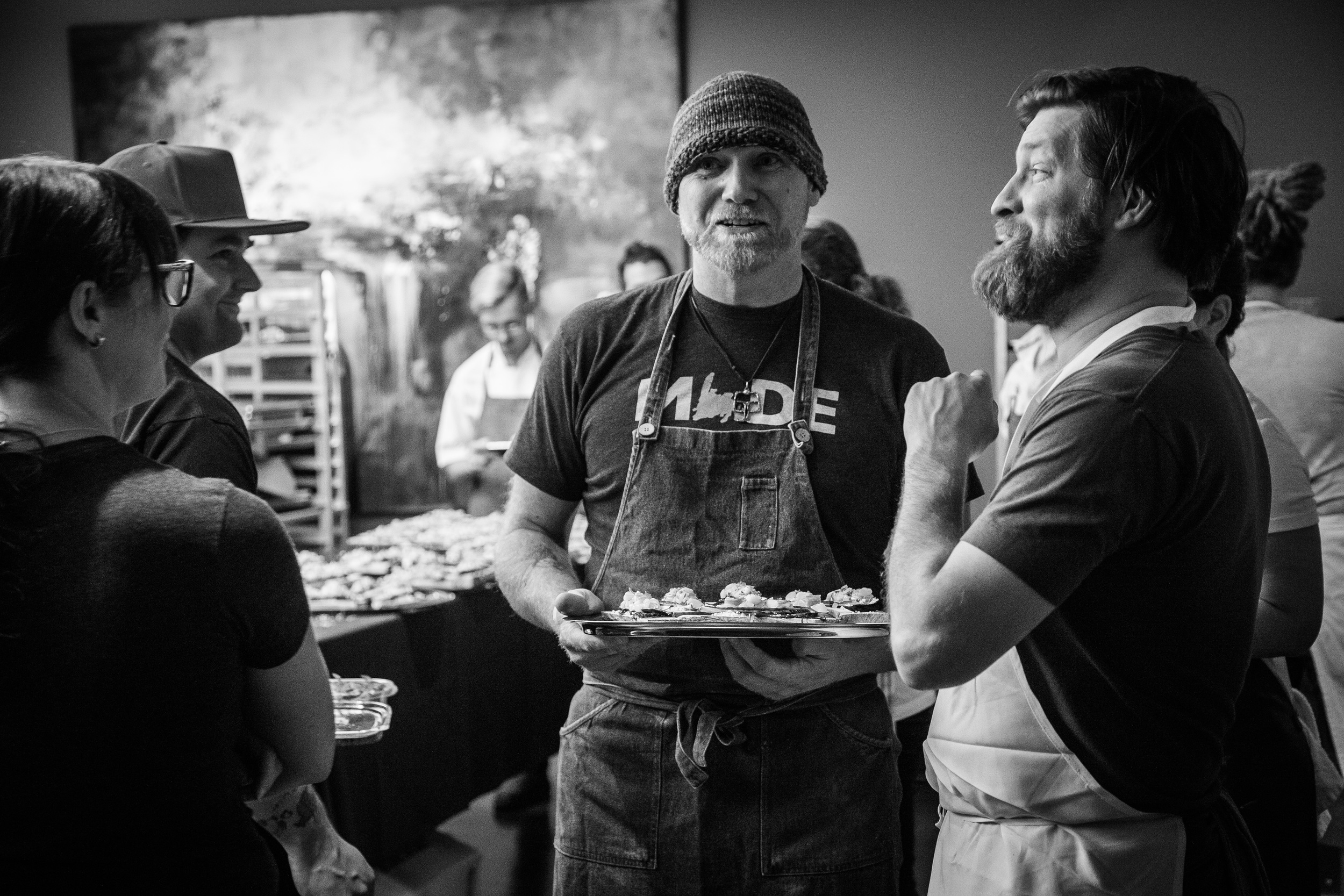 THE THEME : ART, CULTURE, TECHNOLOGY

The Terroir Symposium is a catalyst for creative collaboration in the global food and drink industry. For the past decade, it has brought together innovators and influencers, including: chefs, food and beverage experts, media, and business leaders. From its Toronto base, it has forged an international community of hospitality industry members committed to developing their careers and the industry as a whole.
Behind Terroir is a volunteer committee of industry professionals. They work relentlessly to make an impact in their field through the annual symposium and offshoot events. Their mission: to ignite learning, facilitate networking, and create a globally respected forum for knowledge and resource sharing. Terroir is founded on a simple yet powerful principle: When we act as a community, we can raise the bar for our industry as a whole.
From its inception as a grassroots event to its stature today as a multi-faceted program attracting thought leaders from around the world, Terroir has empowered front- and back-of-house professionals year after year with compelling content. The events took place from April 24-26th with the symposium itself, held for the first time at the iconic Art Gallery or Ontario. This tenth edition offered:
Three consecutive days of education, inspiration and networking

Professional development for people working in all areas of hospitality

Cross-pollination of creative strategies from industry
WORKSHOPS
Bittersweet: The History and Modernization of Our Favorite Modifier - Lauren Mote & Jonathan Chovancek, Bittered Sling, Sense of Place: Shaping Identity Through Interior Design - Sarah Parker Charles, Carvel & Helm, Building a Better Online Brand - Maya Bruck & Aaron Paas, Etsy, You Never Get a Second Chance to Make a First Impression - Steve Dolinsky, Food Photographs: The Crossroads Between Culture, Cuisine and People - Penny De Los Santos, A Sound Perspective to Hospitality - Dali Bikich & Paul Azevedo, The Playlist, Delicious Cinema - Michael Howell & Lia Rinaldo, Devour! Film Festival, My Burger Is Better Than Your Burger: The Art of Food Styling - Noah Witenoff, Do Your Own PR and Double Your Business in 6 Months - Geeta Nadkarni, A Palate-to-Plate Happening - Charlotte Langley, Christine Flynn & Marc Lepine, The Pairing: A Review of Doctrine - François Chartier, Lauren Mote & Roberto Bava, Snap, Hustle and Bustle: The Art of Restaurant Photography - David Griffen
PRESENTERS
Jeremy Charles • Alexandre Gauthier • Rob Gentile • Ned Elliot • Edouardo Jordan • Jackie Kai Ellis • Vikram Vij • Diane Yang • Quique Dacosta • Christine Flynn • Mark Best • Dale MacKay • Nate Guggenheim • John Tesar • Michelle Marek • Dick Snyder • Sal Howell • Carolyn Phillips • Eden Hagos • Jamie Kennedy • Gary McMullen • Malcolm Jolley • Kavita Meelu • Eyup Kemal Sevinc • Roberto Bava • Roni Saslove • Glenford Jameson • François Chartier • Anissa Helou • Paul Sawtell • Grace Mandaro • Patrick Finan • Luciana Bianchi • Deirdre Finn • Craig Petten • Pablo Alvarez • Ned Bell • Robert Hanner • Jennifer Cockrall-King • Dr. Calvin Lamborn • Jane Rabinowicz • Michael Mazourek • Mary Bailey • Jamie Kennedy • John Jackson • Connie DeSousa • Cam Dobranski • Paul Rogalski • Frazer Abbott • Sal Howell • Mara Jernigan • Antony John • Barbara Walker • Terrence Howell • Zane Caplansky • Peter Crooks • Cornel Ceapa • Abby Ainsworth • Lindsay Kutner • Zev Robinson • Jeroen Van Oijen • Inge Meijs
ARTISTS & CURATORS
Sam Bompas • Miriam Streiman • Nicholas Röhl • Anouk Wipprecht • Third Millenium Farming • Dean Baldwin • [R]ed[U]x Lab • Nomadic Vision Studio • Victoria Taylor • Pierre Lamielle • John Gundy • Charles Pachter • Margaret Braun • Nathan Middleton
The Food & Beverage Program
This year's food program featured a Bongo (Ramen) Breakfast by Hans Vogel of Momofuko; a plant-based lunch led by Amanda Cohen, chef-owner of NYC's Dirt Candy; a Canadian cheese cave; and chocolate creations and desserts by Cacao Barry. Wine was generously provided by VQA Wines of Ontario, and Muskoka Brewery created inspired beer pairings to accompany the lunch.
Curated by Jasmine Baker (For the Love of Food), who took the reins from cookbook author and journalist Ivy Knight, our food program was enthusiastically received. Over 81% of ratings were positive. Some delegates with dietary restrictions requested more options and a few diehard carnivores missed their meat, but most survey respondents were impressed with how the chefs rose to the all-veg challenge with such creativity. General comments about the food program included: "diverse and high quality," "the cheese room was exceptional," and "the desserts were beautiful."

featured chefs
Renee Bellefeuille, The Art Gallery of Ontario • Hans Vogels, Momofuku Noodle Bar • Amanda Cohen, Dirt Candy (NYC) • Aidan Galligan, Uncle Smoke Barbecue • Michael Hunter, Antler • Renee Bellefeuille, The Art Gallery of Ontario • Anna Chen, Figo • Johnathan "Johnny" Poon, Bar Fancy • Alexandra Feswick, The Drake Hotel • Trevor Lui, Kanpai Snack Bar • Adrian Niman, The Food Dudes • Mark Kupfert & Daniel Suss, Kupfert & Kim • Stephanie Duong, Roselle Desserts • Chris Kwok, Cluny Bistro • Ashley Jacot De Boinod, Glory Hole Doughnuts • Jason Bangerter, Langdon Hall • Carol Belmonte, Belmonte Raw • Michele Forgione, Impasto & Chez Tousignant